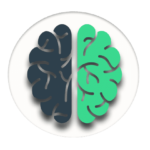 Welcome to the Dumas family mansion!
This house was built in 1898 by an eminent doctor Thomas Dumas for his wife Marie-Jeanne.
Less than a year after moving in, the couple died under strange circumstances leaving behind only a mysterious inscription "Ego daemonium satanas" in letters of blood.
The Manor remained abandoned until 1968. That year, Madame Nora Dumas and her family (heirs and descendants of the Dumas family) settled there.
She opened a business of seances there and used her daughter Sally as a receptacle to communicate with the damned spirit.
On May 6, 1968 at 3:33 a.m. the whole family was found dead. However, one body remained missing, that of little Sally…
You are a team of ghost hunters. The current owner gives you 60 minutes to exorcise the house.
Be careful, at 3:33 a.m. Sally will plunge you with her into limbo, unless you find a way to free her spirit by sending the demon back to hell.
| | |
| --- | --- |
| Players: | 2 to 6 |
| Minimum age: | 14 yo and more |
| Briefing: | 15 minutes |
| Duration: | 1h |
| Debriefing: | 15 minutes + group photo |
réserver en ligne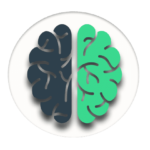 Our puzzles in Vélizy – Villacoubay – 78140
Challenges don't scare you ?
Embark now on one of our 8 unique advenures and become the hero of your story.
The Escape Game is a experience that combines team spirit, deduction and a sense of observation, an experience to be enjoyed with family, friends or colleagues.