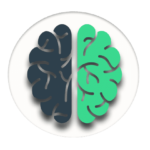 Save your world from tyranny!
| | |
| --- | --- |
| Players : | 2 to 7 |
| | 12 yo and more |
| Briefing: | 15 minutes |
| Duration: | 1h |
| Débriefing: | 15 minutes + group photo |
A long time ago, in a world ravaged by War, the God Vulcan, to put an end to anarchy, forged in the flames of a volcano three all-powerful relics which he distributed among different kingdoms: the Ring of Bravery went to the Dwarves, the Chalice of Immortality to the Elves and the Sword of Destiny was entrusted to the Humans.
Legend has it that whoever possesses the three relics can then reign supreme over the three kingdoms.
The news of the disappearance of two relics has been circulating lately.
They would, in fact, have been stolen by the cruel and sadistic dark mage Hazeel Torn.
From now on you join the Community of Relics whose quest will be to enter a dungeon from which no one has ever returned in order to recover, before the dangerous black mage, the Sword of Destiny.
Hurry up ! Hazeel Torn and his followers are an hour's drive from the dungeon.
Will you be able to brave all the dangers to save the world from a terrible tyranny?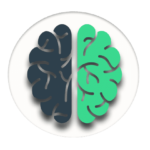 Our puzzles in Vélizy – Villacoubay – 78140
Challenges don't scare you ?
Embark now on one of our 8 unique advenures and become the hero of your story.
The Escape Game is a experience that combines team spirit, deduction and a sense of observation, an experience to be enjoyed with family, friends or colleagues.