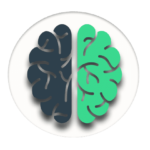 There was a dream called Rome. From now on, the fate of the people is in you hands!
| | |
| --- | --- |
| Players: | 2 to 7 |
| Minimum age: | 14 yo and more |
| Briefing: | 15 minutes |
| Duration: | 1h |
| Debriefing: | 15 minutes + group photo |
The Emperor's legacy
THE FATE OF THE PEOPLE IS IN YOUR HANDS!
Emperor Marcus Aurelius was found murdered in his tent.
Our beloved Caesar, is said to have been assassinated by his own son, Lucius Commodus. He is known for his devastating madness and had long had ambitions to take his Father's place..
If that happened, it would be the start of a bloody reign.
You are members of the Senate and you know from a reliable source that Marcus Aurelius was secretly drafting a decree aimed at returning power to the people of Rome.
You slip into the tent of our deceased Caesar in search of this document which will prevent the death of a thousand innocent people. But it is already said that Lucius also learned of the existence of this decree. His assassins are on their way.
A game where players will have to explore the tent of a Roman camp and solve the puzzles hidden inside it. Come live an immersive experience in Roman Antiquity by activating the hidden mechanisms and decoding the encrypted parchments.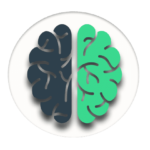 Our puzzles in Vélizy – Villacoubay – 78140
Challenges don't scare you ?
Embark now on one of our 8 unique advenures and become the hero of your story.
The Escape Game is a experience that combines team spirit, deduction and a sense of observation, an experience to be enjoyed with family, friends or colleagues.