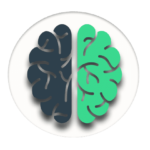 | | |
| --- | --- |
| Players: | 2 to 7 |
| Minimum age: | 12 yo and more |
| Briefing: | 15 minutes |
| Duration: | 1h |
| Debriefing: | 15 minutes + group photo |
Texas, 1858. Just freed slaves, you have been trying for several weeks to reach the Mississippi, at the plantation of the wealthy and cruel Carl Honey, in order to free your family that he is holding captive.
The fate is relentless and you must face the contempt of the local populations during your journey.
You are arrested and wrongly accused of stealing horses.
You find yourself locked up in the prison of Sheriff John King Fischer who does not want to hear your explanations and who has sworn to hang you at dawn.
So the only way to get out of this prison alive is to escape, but you only have 60 minutes left until sunrise!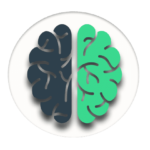 Our puzzles in Vélizy – Villacoubay – 78140
Challenges don't scare you ?
Embark now on one of our 8 unique advenures and become the hero of your story.
The Escape Game is a experience that combines team spirit, deduction and a sense of observation, an experience to be enjoyed with family, friends or colleagues.