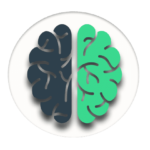 Solve the mystery of the asylum!
Your friend Timmy, an URBEX enthusiast, hasn't given any sign of life since he began his exploration of the abandoned Woodhaven Sanatorium.
The establishment had to close its doors in 1964 after disturbing events. The dead were among patients and caregivers following an epidemic of tuberculosis.
But the reality would have been much more horrific: It seems that the patients and staff members were used as guinea pigs for Doctor Bloodmere as part of a secret project and that no one would have come out of the establishment alive.
For many years, no one could determine if this project was just an urban legend. Did Timmy discover Woodhaven's secret?
You are on your way through the doors of the asylum to find your missing friend.
| | |
| --- | --- |
| Players: | 2 to 7 |
| Minimum age: | 16 yo and more |
| Briefing: | 15 minutes |
| Duration: | 1h |
| Debriefing: | 15 minutes + group photo |




Book online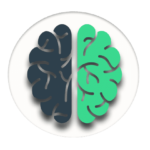 Our puzzles in Vélizy – Villacoubay – 78140
Challenges don't scare you ?
Embark now on one of our 8 unique advenures and become the hero of your story.
The Escape Game is a experience that combines team spirit, deduction and a sense of observation, an experience to be enjoyed with family, friends or colleagues.