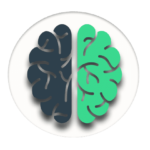 Will you come back from this trip?
| | |
| --- | --- |
| Players: | 2 to 7 |
| Minimum age: | 14 yo and more |
| Briefing: | 15 minutes |
| Duration: | 1h |
| Debriefing: | 15 minutes + group photo |
You are on board flight 815 connecting Paris to the paradise island of Palawan in the Philippines.
You're finally leaving for that vacation you've been dreaming of so much.
But the worst is yet to come…
Strong turbulence wakes you from your nap and your plane crashes on a mysterious island.
You and your friends are among the only survivors and you decide to explore the surroundings.
You realize that this unknown island is completely deserted.
The only way out is the World War II bunker you discovered during your exploration.
You have 60 minutes to enter the bunker and find a means of communication to call for help!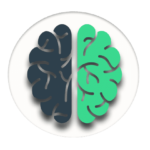 Our puzzles in Vélizy – Villacoubay – 78140
Challenges don't scare you ?
Embark now on one of our 8 unique advenures and become the hero of your story.
The Escape Game is a experience that combines team spirit, deduction and a sense of observation, an experience to be enjoyed with family, friends or colleagues.